Barney Bed Home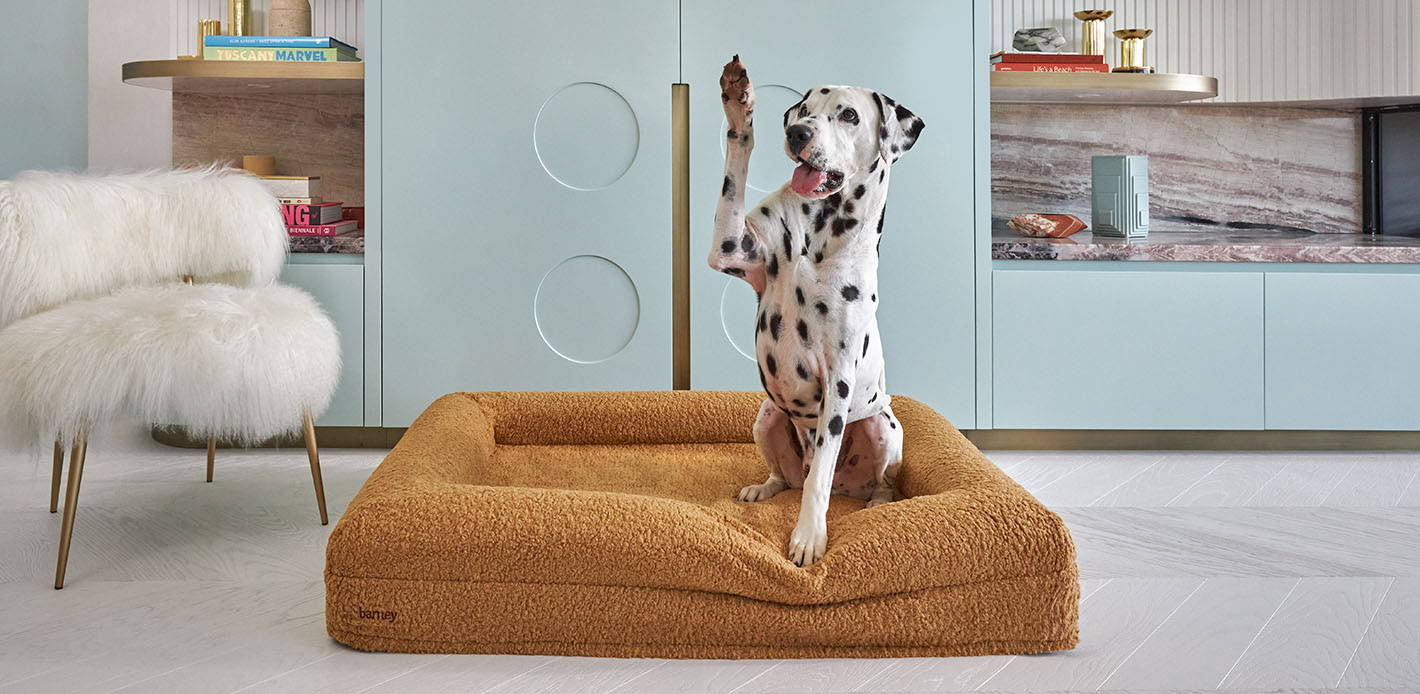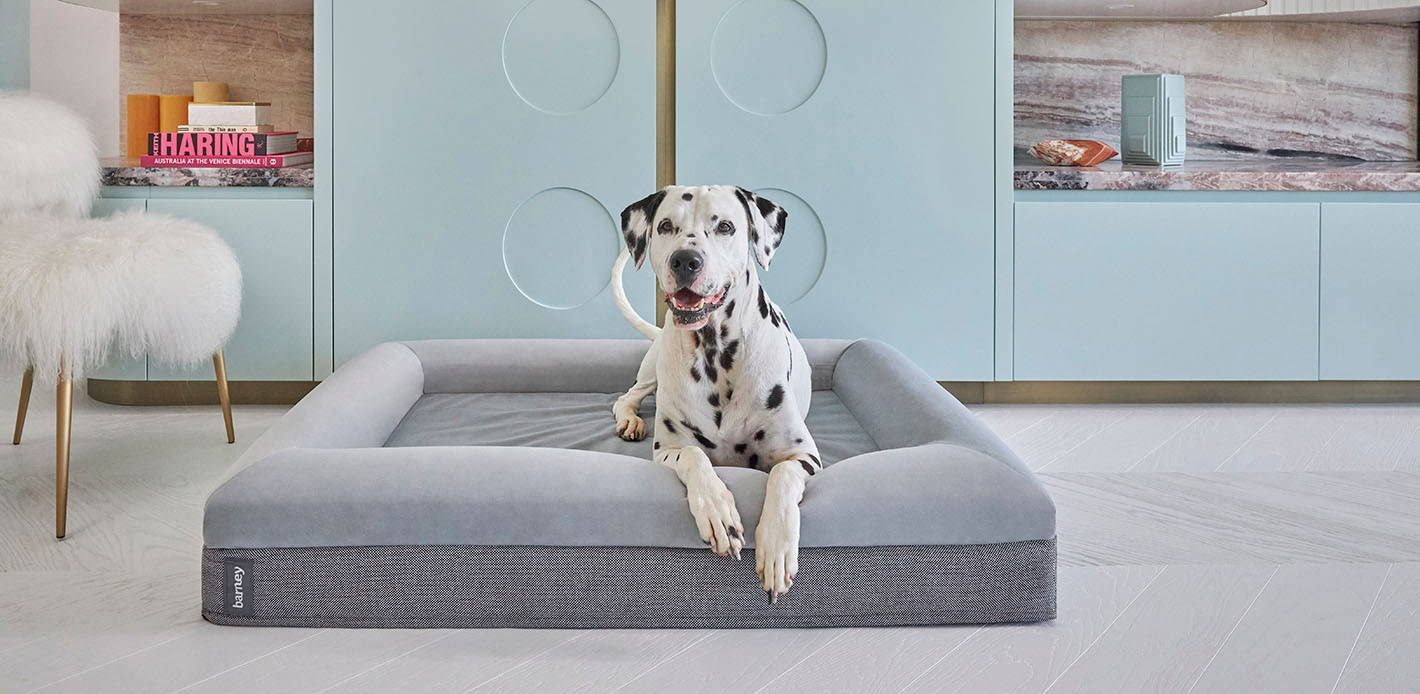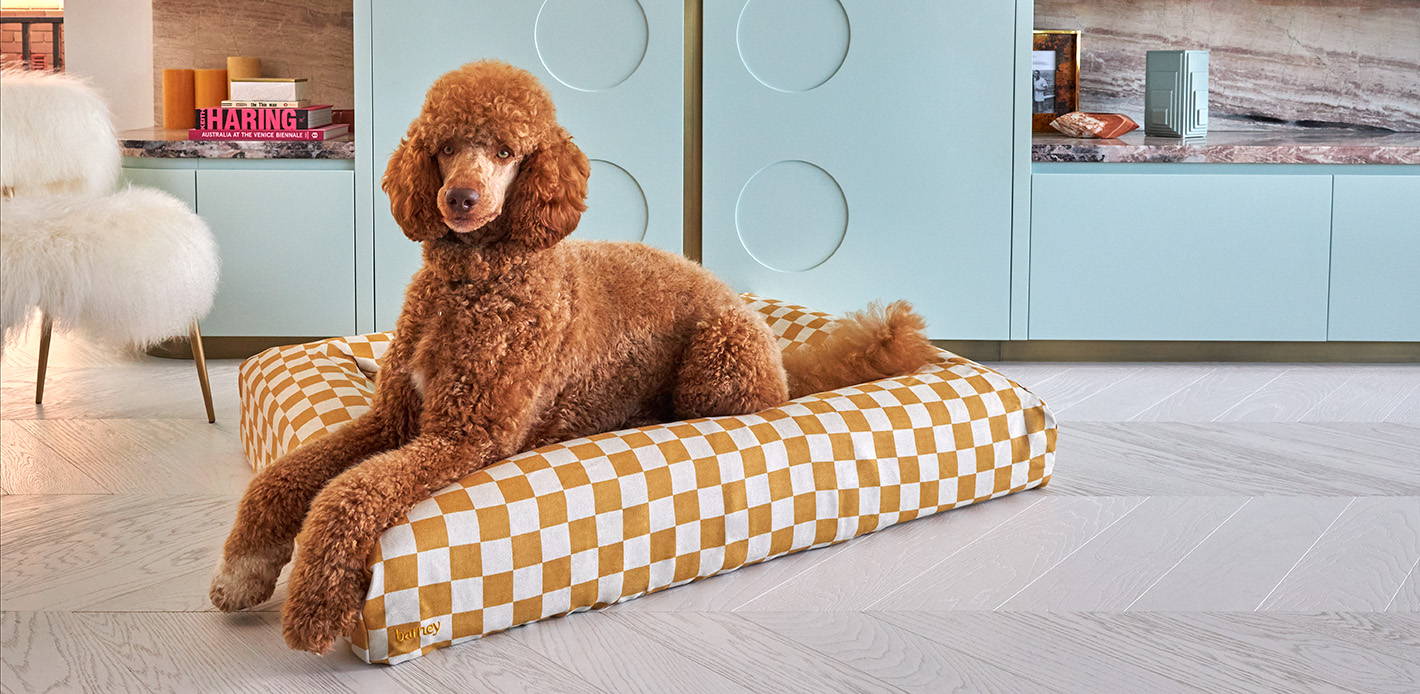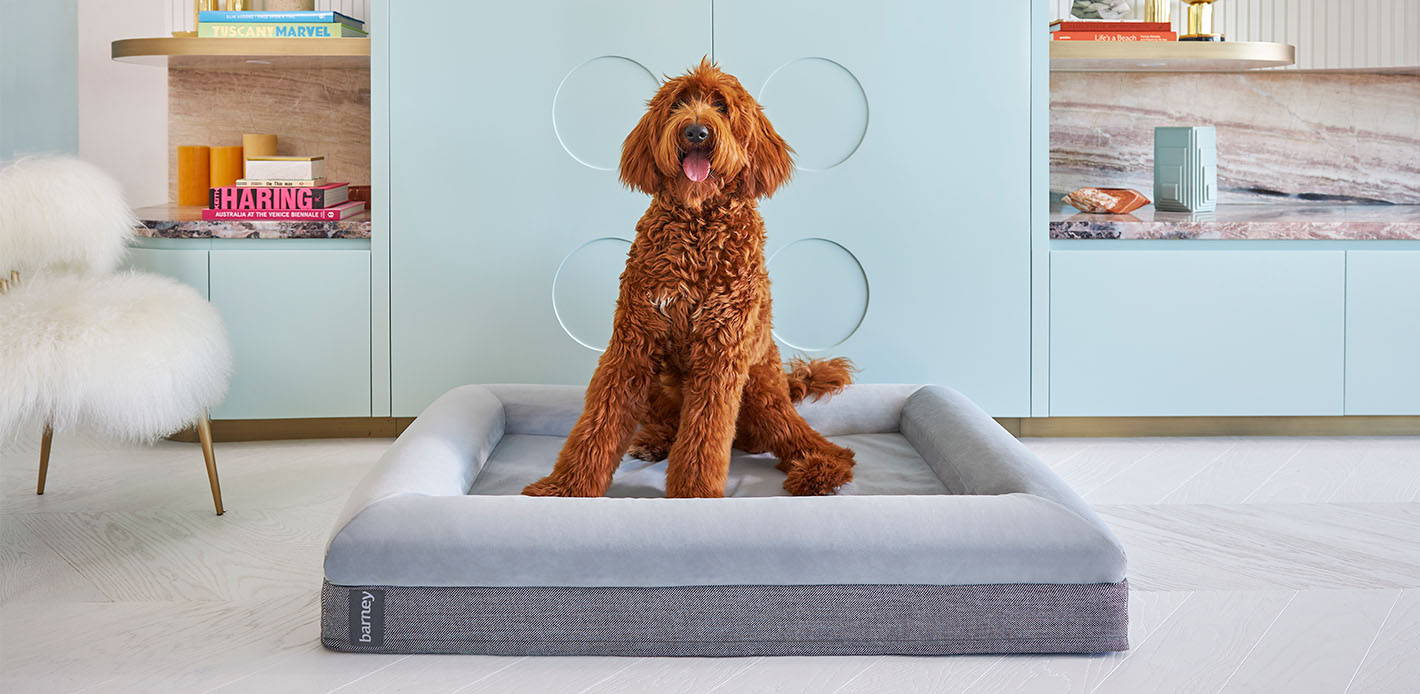 Australia's highest-rated Luxury Orthopedic Dog Beds. Created by dog lovers who searched the world for a bed that combines luxury, comfort and practicality in one. We didn't find it so we designed it ourselves.

FOR ALL PAWS LARGE & SMALL
5 sizes to suit all dog breeds including the Epic XXL - the worlds largest dog bed!

All beds come fully assembled with our neutral grey microfibre cover. Scroll down to see our luxury covers compatible with all bed sizes.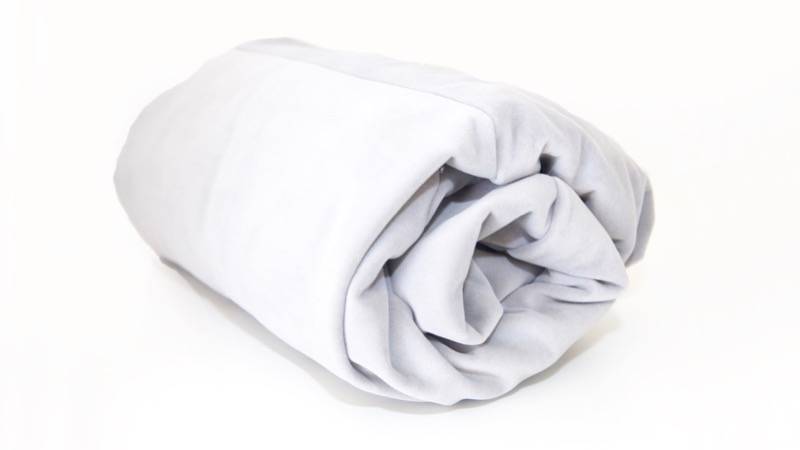 Barney Beds have removable covers that can be machine washed ensuring you've always got a clean bed for your pooch.
SPUN FROM A NEUTRAL CREAM YARN SOURCED FROM DENMARK. SHIPPING NOW.
SOFT, FLUFFY AND COZY TEDDY FABRIC MADE UP OF FUZZY LITTLE LOOPS - A 70'S VINTAGE DREAM.
60'S AND 70'S INSPIRED BARNEY RETRO RANGE. AVAILABLE IN OLIVE CHECK AND MUSTARD CHECK 100% LINEN.
WOOL BLEND YARN SPUN INTO A CHARCOAL AND CREAM HERRINGBONE TWILL DESIGN. SHIPPING NOW.
100% NATURAL LINEN COVERS IN FIVE ADORABLE COLOUR WAYS TO MATCH ANY INTERIOR.
THE LUSHEST, SOFTEST, PREMIUM DOG BLANKET TO KEEP YOUR DOG WARM AND COSY ALL WINTER
This size chart is based on your dog feeling comfortable but cozy in the Barney Bed. It comes from feedback from thousands of customers (and their dogs). If you would like a size that accommodates your dog being fully stretched out then we recommend choosing one size up on this chart.
We highly recommend measuring your dog from nose to base of tail to get an idea of how your dog will fit in the bed. We also have a page matching popular breeds to the right size Barney Bed.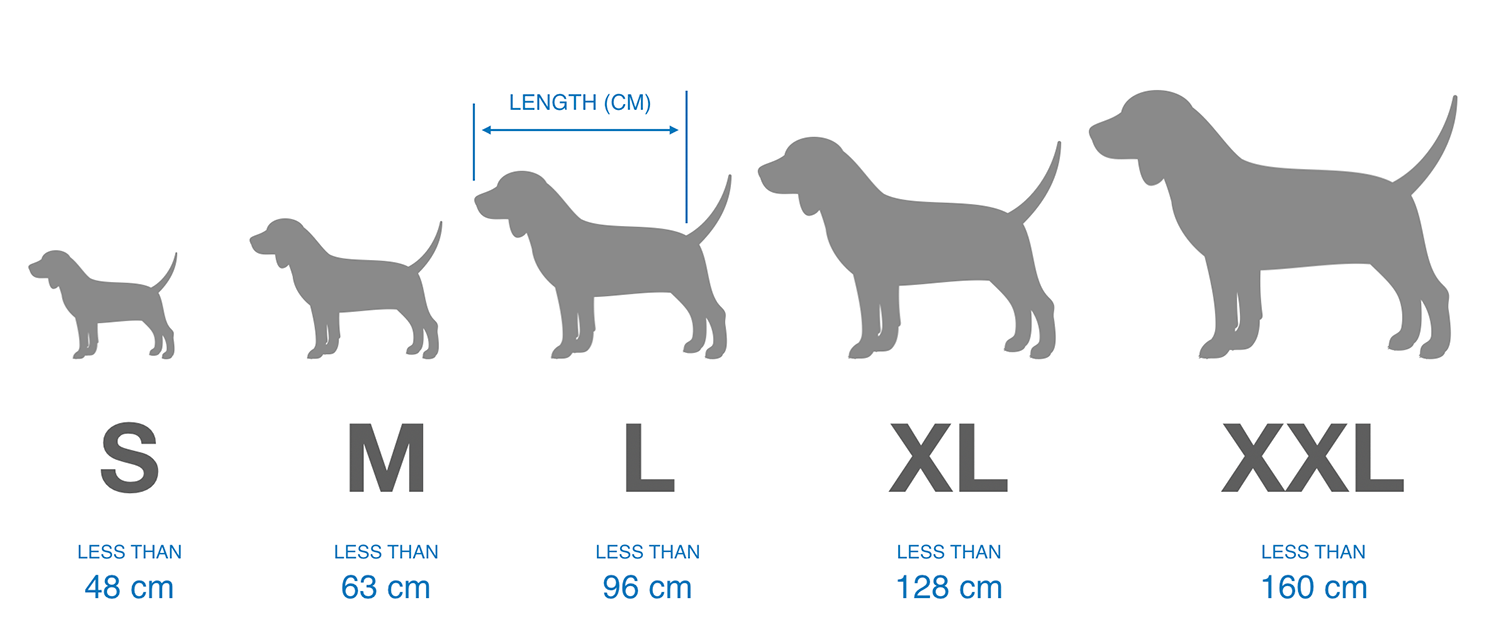 BARNEY BED REVIEWS
Check our real reviews on Facebook and Google almost all 5 Stars!

SOFT TERRY TOWEL TOP LAYER AND WATERPROOF LAYER
The lining kit that the Barney Bed comes with is water resistant but does not protect against bed wetting or big water spills. For added protection, replace your current Barney Bed inner lining with this waterproof lining kit and protect your Barney Bed for years to come.
MACHINE WASHABLE
Hidden zipper for easy removal and washing of cover

SCRATCH FRIENDLY
Strong and soft microfiber for the enthusiastic kneaders

LOVE AT FIRST SLEEP
Dog's feel protected and safe and love a bed that's designed just for them.

ORTHOPAEDIC SUPPORT
Adapts to your dog's body without sinking SURROUND HEAD REST
Memory foam boulders for serious chin resting

WATER RESISTANT
Protects interior from soiling and dust mites
3 LAYERS OF ORTHOPAEDIC COMFORT
An orthopaedic mattress with surround boulders for the best chin rests.

UNBOX THE BEST SLEEP OF YOUR DOG'S LIFE
No assembly required, simply open the roll and the bed will expand, your dog can use it straight away.


Barney 100% Natural Linen Covers
Designed for easy removal and wash to freshen, it pops on and off your Barney Bed just like a fitted bed sheet.
Choose from four luxe colours. Oat, liquorice, Sakura Pink and Forest
Chief testing officer & proud co-inventor, enjoying his large Barney Bed