Created by dog lovers who searched the world for a bed that combines luxury, comfort and practicality in one. We didn't find it so we designed our own.
We have sizes to suit all dogs including the newly released XL & XXL - the worlds largest dog bed!
For more information including size chart click on the product image.
Measure your dog from nose to base of tail to get the best indication of size.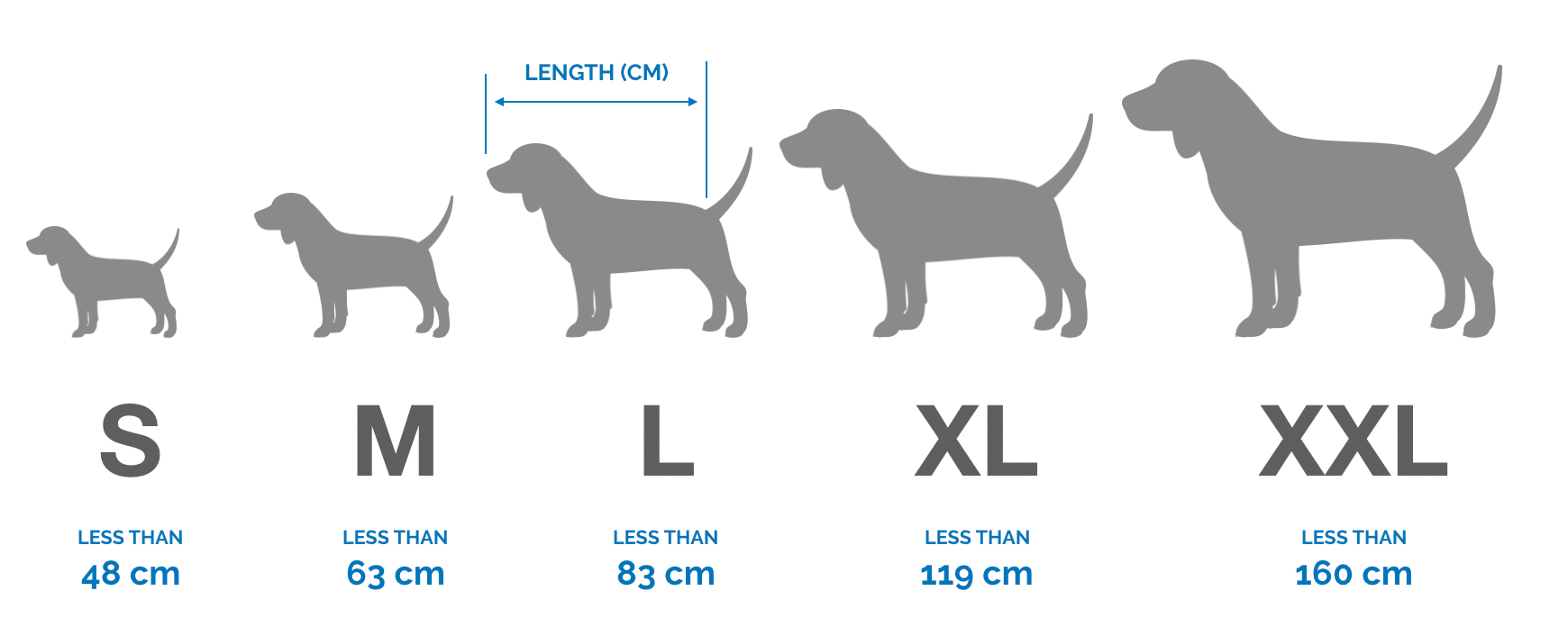 UNBOX THE BEST SLEEP OF YOUR DOG'S LIFE
No assembly required, simply open the roll and the bed will expand, your dog can use it straight away.


3 LAYERS OF ORTHOPAEDIC COMFORT
An orthopaedic mattress with surround boulders for the best chin rests.

MACHINE WASHABLE
Hidden zipper for easy removal and washing of cover

SCRATCH FRIENDLY
Strong and soft microfiber for the enthusiastic kneaders

LOVE AT FIRST SLEEP
Money back satisfaction guarantee

ORTHOPAEDIC SUPPORT
Adapts to your dog's body without sinking SURROUND HEAD REST
Memory foam boulders for serious chin resting

WATER RESISTANT
Protects interior from soiling and dust mites
FOR ALL PAWS LARGE AND SMALL
The Barney Bed comes in 5 sizes designed to sleep the smallest puppies to the largest adult dogs.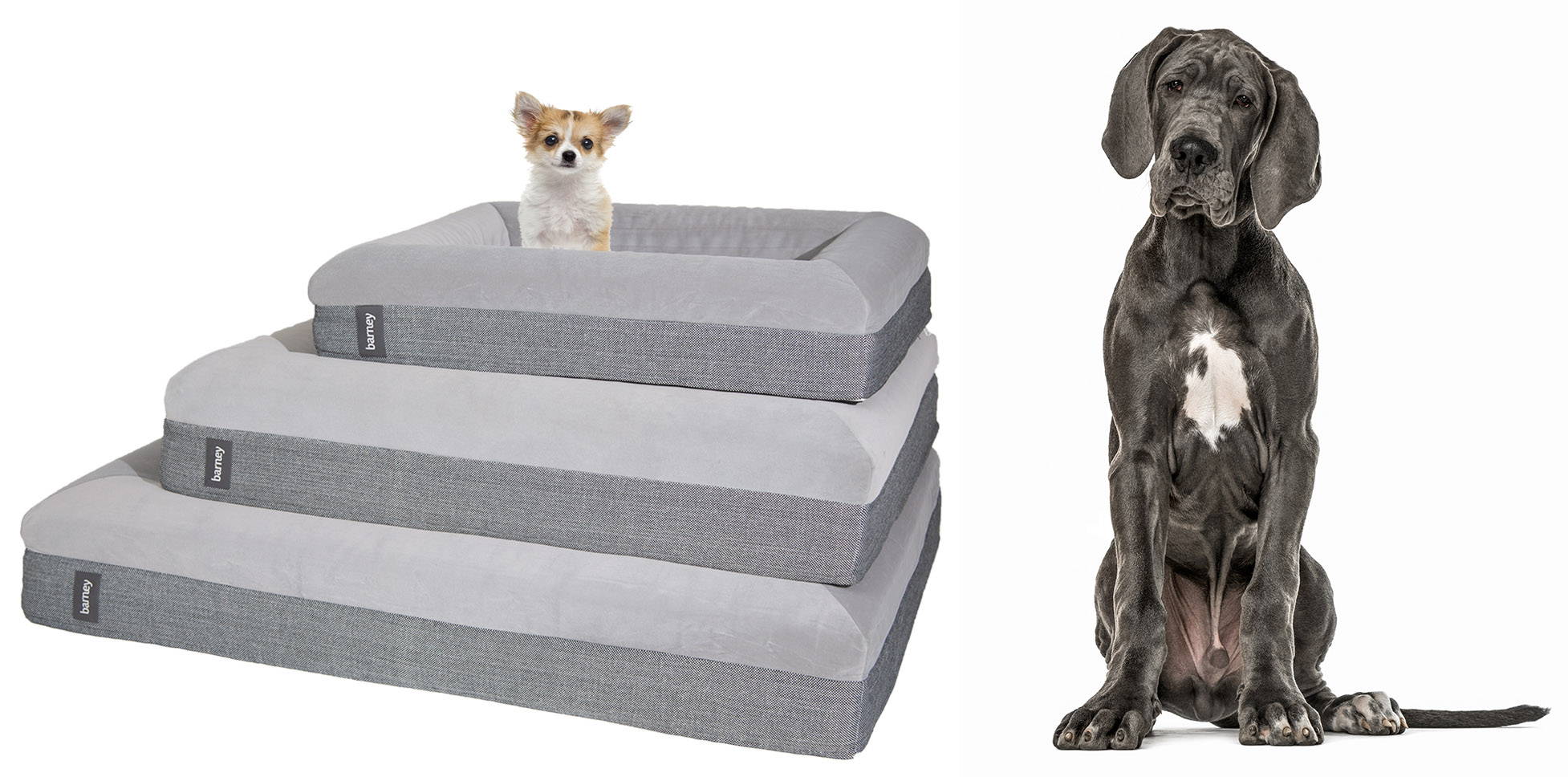 Designed by dog lovers in Sydney, Australia. Delivered to pooches around the world,


Chief testing officer & proud co-inventor, enjoying his large Barney Bed