Storm Grey Blanket
A best-selling favourite that's flying off the shelves! This luxurious blanket is the ultimate in comfort for your most loyal friend.
Just when you thought your dog was already spending too much time in the Barney Bed, we've given your dog another reason to stay in bed with the Barney Blanket. Designed to cushion and keep your dog warm, while also providing that 'den' feel to help your dog feel less anxious when you're not around. Use it to lay in your dog's Barney Bed for a plush feel or to cover your dog in the bed.
"These products are amazing! Bought a bed for my Skye ages ago and have just bought the huge one for my two grand-puppers! They love their bed and blankets."
Julia T.
Verified Barney Bed Customer
Regular price
$ 79.00 AUD
Fast & Free Shipping in Australia Low International Rates.
12-Month Manufacturers Warranty
Barney Bed Sold Separately.
View full details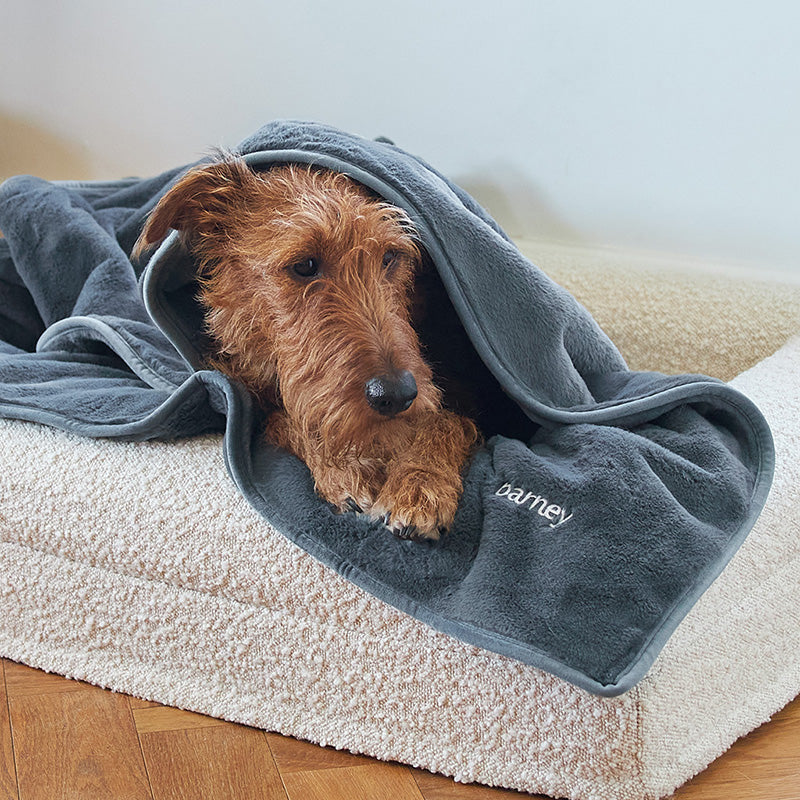 The softest blanket in the world...

ULTIMATE PLUSH SOFTNESS
We've created the perfect plush that feels like rabbit fur

REPELS HAIR & FUR
Hair just falls off when you shake the blanket
QUALITY GUARANTEED
12 month warranty on any manufacturing defects
Another reason to stay in bed...
THE PERFECT SLEEP
Your dog will find comfort and coziness leading to a more restful sleep.
A CALMING BLANKET
The warmth of a luxurious blanket reduces feelings of stress and anxiety.
DOUBLE LAYERED
Double layered so both sides are soft and cozy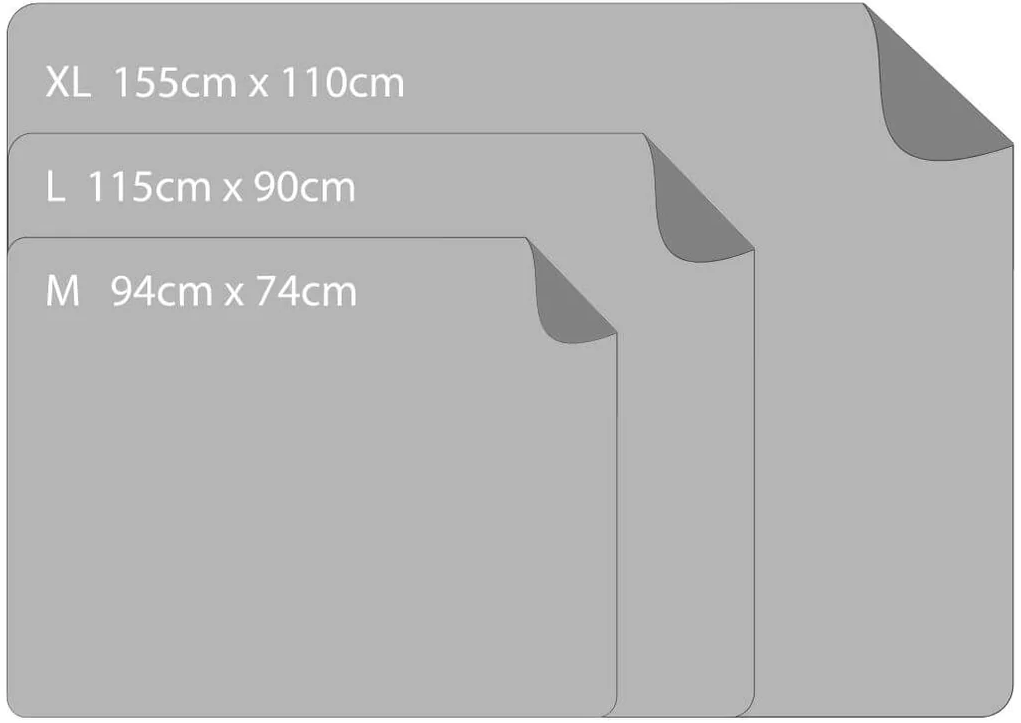 We've got your dog covered...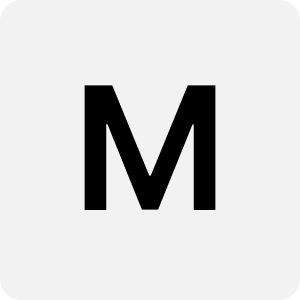 MEDIUM BARNEY BLANKET
Suitable for smaller dogs such as Toy Poodles, Chihuahuas, and Miniature Pinschers.

LARGE BARNEY BLANKET
Suitable for medium to large dogs such as Border Collies, Bulldogs, and Beagles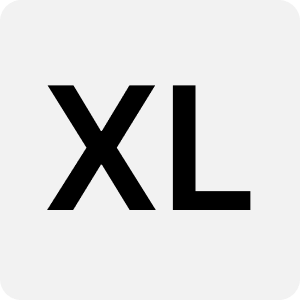 EXTRA LARGE BARNEY BLANKET
Suitable for extra large dogs such as Great Danes, Saint Bernards, and Newfoundlanders
Recently bought our beautiful big German Shepherd a XL Barney Bed & blanket. It's the only bed he has been able to truly fit on comfortably with room to spare, even when he's having a big stretch! He uses the raised sides as a pillow. It's so comfortable that we often lie on it with him. It looks great in our home and the quality is so good. The last bed we'll ever need to buy him 😀
SANDY B.
Verified Barney Bed Customer
Collapsible content