Furfy
You've probably tried all types of pet hair and lint removal products from sticky roller tapes, to products that cannot be used time and time again.
The furfy is the only pet hair removal device you will ever need, we guarantee it! By simply moving the pet hair roller back and forth, you immediately track and pick up cat and dog hair embedded deeply in all of your household furniture and fabric such as couches, beds, carpets, blankets, clothes and more.
"I was very curious about this product as I have two Chow Chows. I'm really glad I purchased it as it is just a fantastic device that works exactly as expected. There is no waste from peeling sticky paper roller strips off either. Simple and effective, couldn't be happier."
Jason A.
Verified Barney Bed Customer
Regular price
$ 49.95 AUD
Quality, comfort, style and durability, get the best support for your furry friend.
Fast & Free Shipping in Australia Low International Rates.
30 day money-back guarantee
Barney Bed Sold Separately.
FREQUENTLY PURCHASED WITH
View full details
Be Fur Free With Furfy...
PATENTED JAPANESE TECHNOLOGY
The original design that will last forever
NO BATTERIES REQUIRED
Simply roll back and forth really fast to collect all the hair
100% REUSABLE
Doesn't need any refills or a power source to operate
No Hair Anywhere...
NO MORE FUR
The Furfy contours to the bed's curves so it can pick up all the dog hair
LONG-LASTING DESIGN
Sustainably produced, with high quality materials
EASY TO REMOVE
Hair can easily be removed from the dust receptacle by pressing the button on the roller and lifting the hatch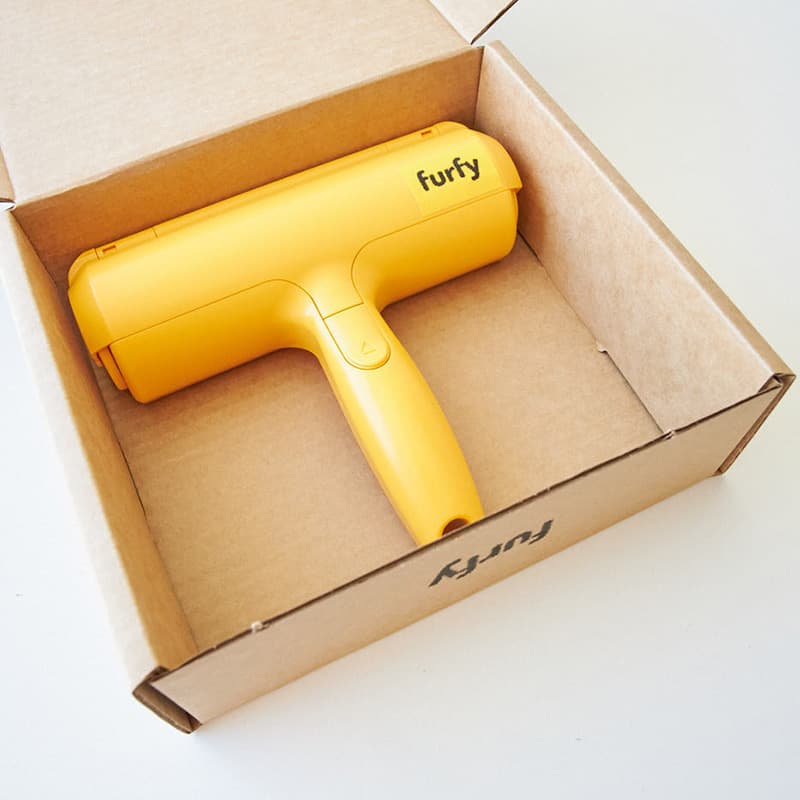 No Batteries Required...

BPA-FREE
Furfy uses BPA-free plastic, making it a safer option for our pets and their humans
MONEY-BACK GUARANTEED
Money-back guarantee after 30 days of delivery
FAST FREE SHIPPING
Within Australia
Super quick and easy. Much better than using my vacuum each time - which my dog is scared of!
MELANIE
Verified Barney Bed Customer
Collapsible content