Fur Seal Barneycles Cover
The world's first ever [wet dog] - drying dog bed! Featuring a super absorbent and funky shaggy outer layer to soak up all the moisture away from your dog's skin and an inner microfiber towel lining to keep the Barney Bed dry.
The idea for this cover came to me whilst on holiday in Seal Rocks, NSW last summer. Our Samoyeds - Barney and Chibby were swimming all day and coming home to sleep in their Barney beds soaking wet. This is the cover I wished we had to help dry the dogs and prevent any hotspots from occurring. Forget the mad chase after your dog with a towel - post bath, swim or a walk in the rain! Simply direct them to their Barney Bed with the Barneycles cover, and they can dry off while they snooze. - Julia
"The Barneycles Towel Cover is a game changer for drying our dog. It's super absorbent, dries quickly, and perfect for post-adventure snoozes."
KAT M.
Verified Barney Bed Customer
Regular price
$ 155.00 AUD
Fast & Free Shipping in Australia Low International Rates.
12-Month Manufacturers Warranty
Barney Bed Sold Separately.
FREQUENTLY PURCHASED WITH
View full details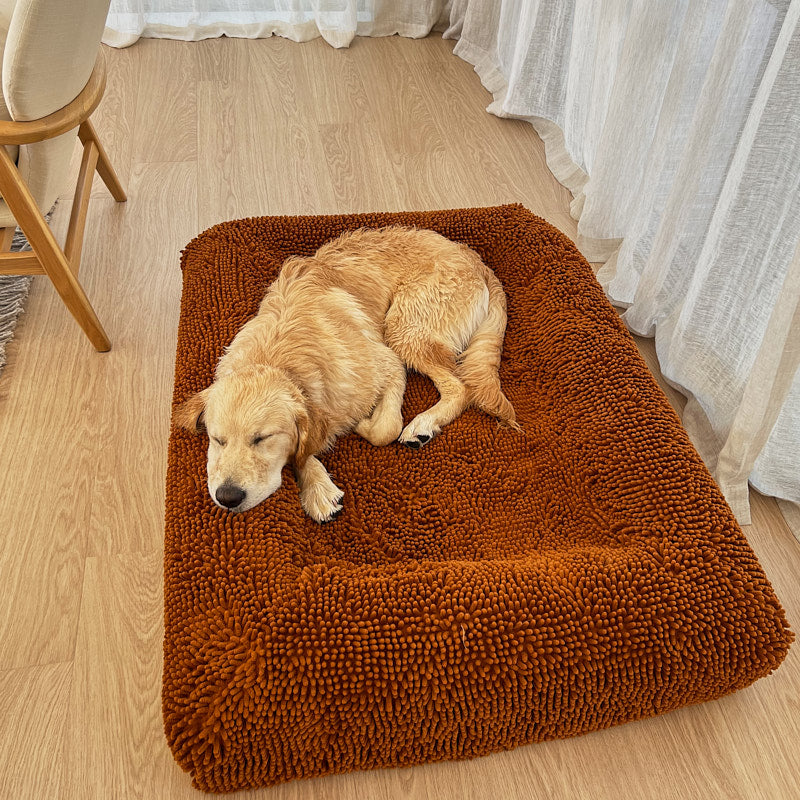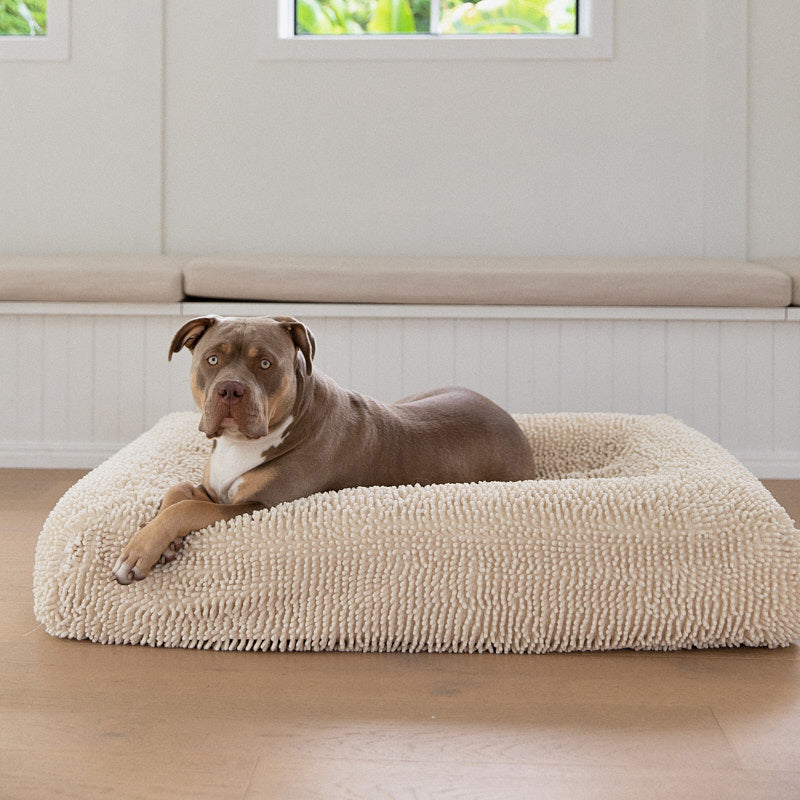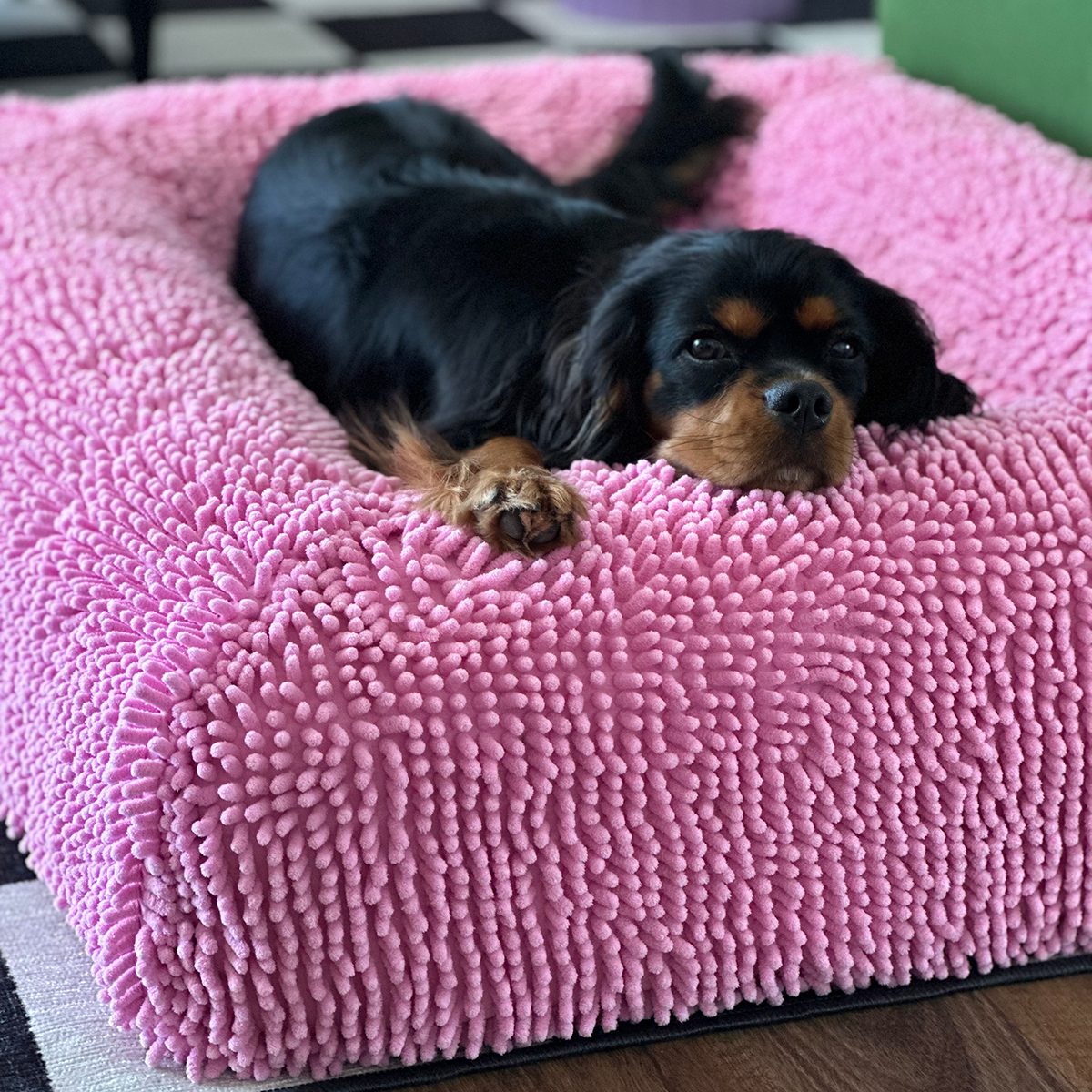 Available in three colourways...
SUGARLOAF
Neutral and tonal hue that blends into any aesthetic

FUR SEAL
Named after the Furseals that frequent the Australian East Coast
HUCKLEBERRY
Inject a burst of vibrant fuchsia for those who appreciate daring colours
Allow your dog to snooze and dry...
SUPER ABSORBENT
Removes moisture away from your dog's skin
SIMPLE TO CLEAN
Removable and machine washable
EASY FITTING
Pops on and off your Barney Bed and existing cover like a fitted bed sheet.
With the super absorbent Barneycles Cover...
DOUBLE LAYERED
Double layered so both sides are soft and cozy
QUALITY GUARANTEED
12 month warranty on any manufacturing defects
LOVE AT FIRST SLEEP
Dog's feel protected and safe in bed designed just for them
Amazing quality, perfectly snuggly, optimum chin resting border. The changeable covers are so stylish and provides great options for different seasons.
MEAGAN R.
Verified Barney Bed Customer
Collapsible content