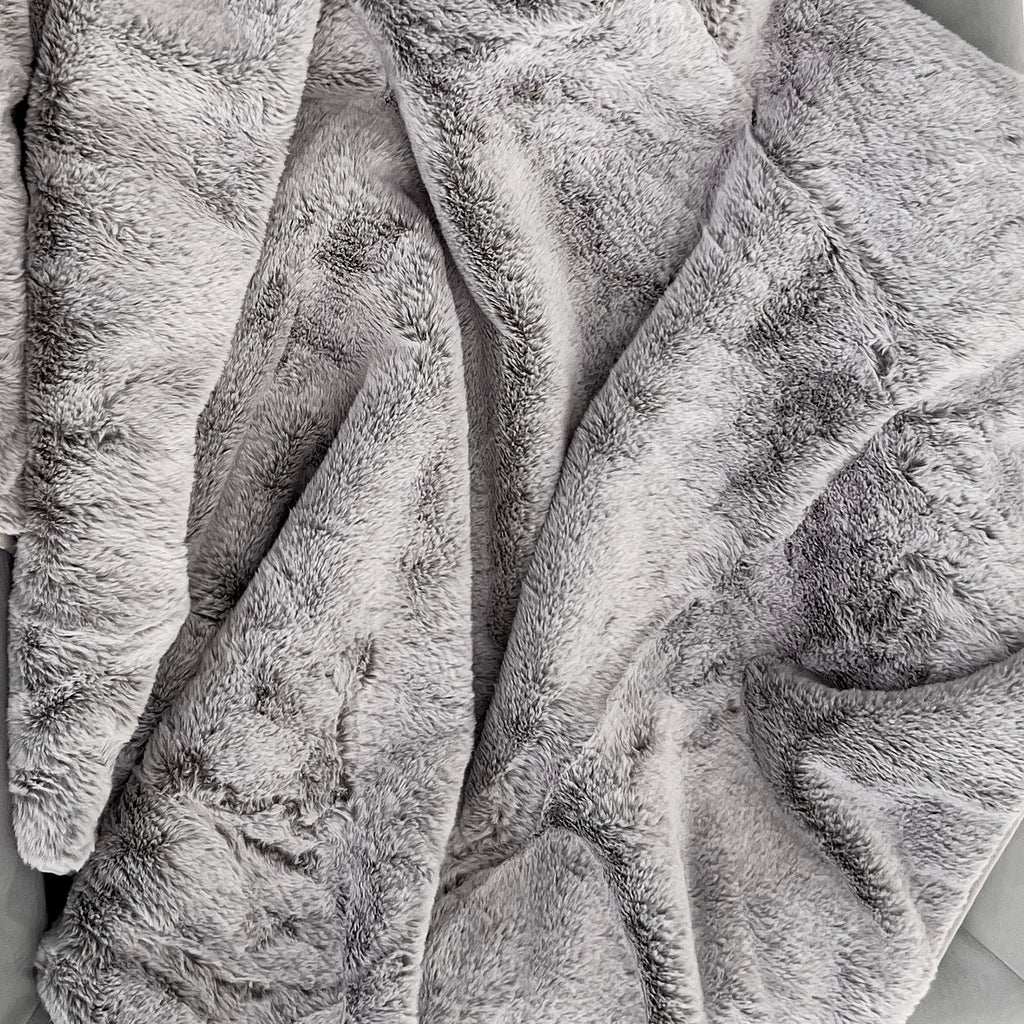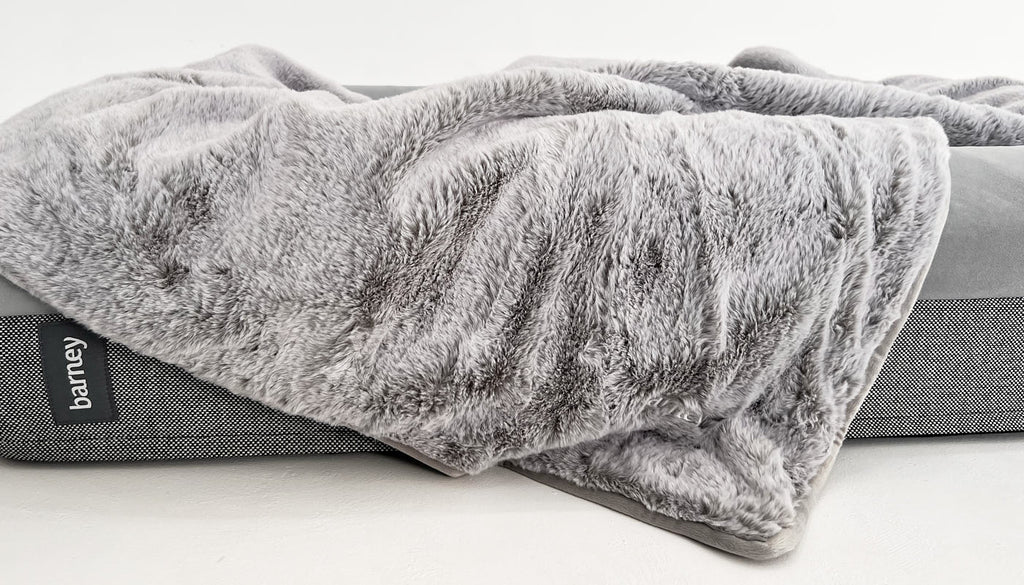 Husky Blanket
Introducting 'Husky', our limited edition dog blanket, the newest addition to our collection. Thicker and heavier than our original blanket, Husky offeres unparalleled warmth and comfort.
Your dog will feel like they are wrapped in a cloud of softness, making nap time and chilly evenings even more enjoyable. Its two-tone ice white and light grey design adds a touch of elegance to any home decor. Made with premium-quality materials, it's both durable and practical. You can confidently toss it in the washing machine whenever needed, knowing it will retain its shape and softness.
"These products are amazing! Bought a bed for my Skye ages ago and have just bought the huge one for my two grand-puppers! They love their bed and blankets."
Julia T.
Verified Barney Bed Customer
Regular price
$ 99.00 AUD
Fast & Free Shipping in Australia Low International Rates.
12-Month Manufacturers Warranty
Barney Bed Sold Separately.
View full details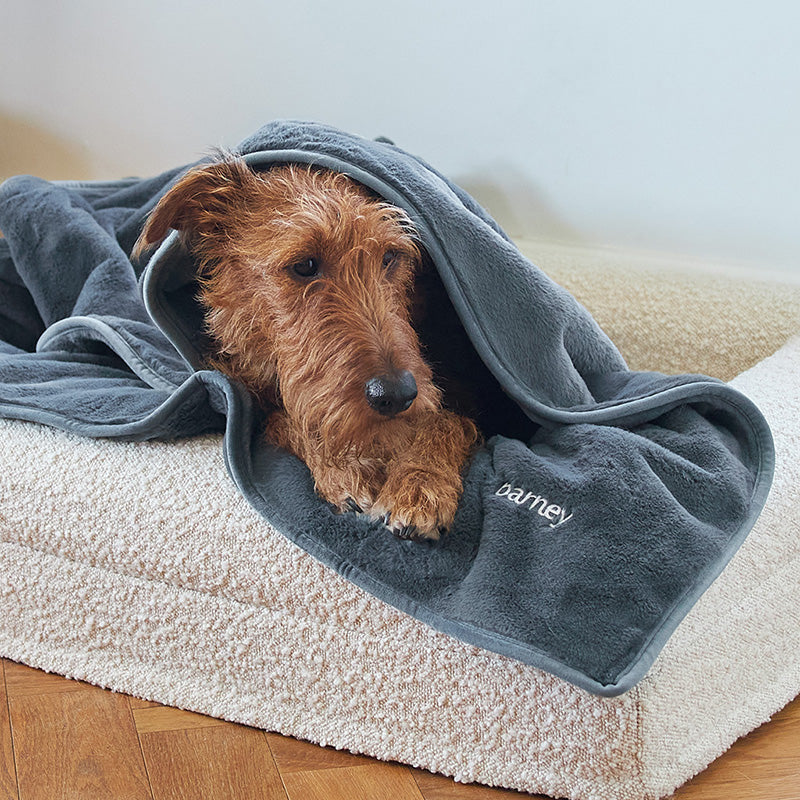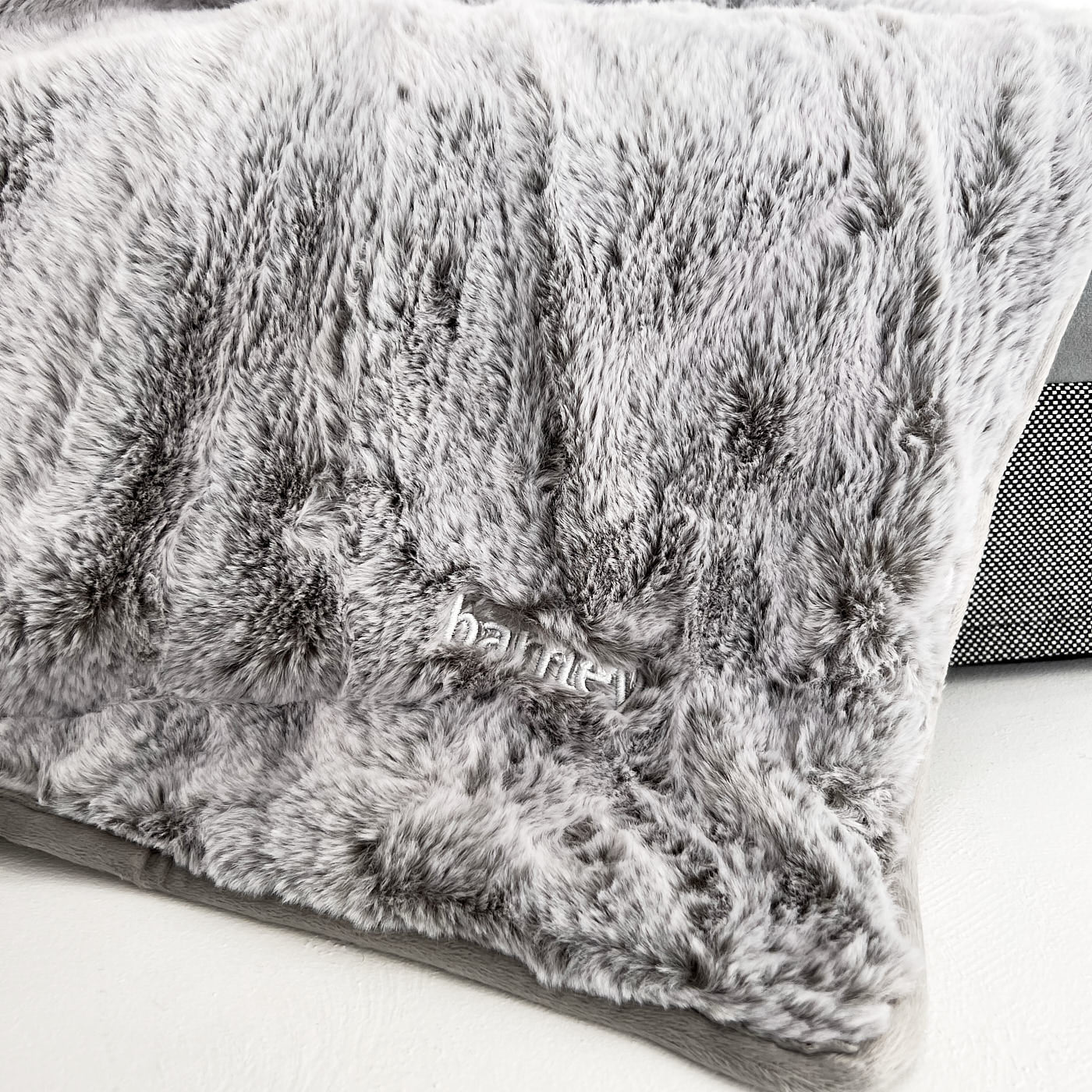 The softest blanket in the world...

ULTIMATE PLUSH SOFTNESS
We've created the perfect plush that feels like rabbit fur

REPELS HAIR & FUR
Hair just falls off when you shake the blanket
QUALITY GUARANTEED
12 month warranty on any manufacturing defects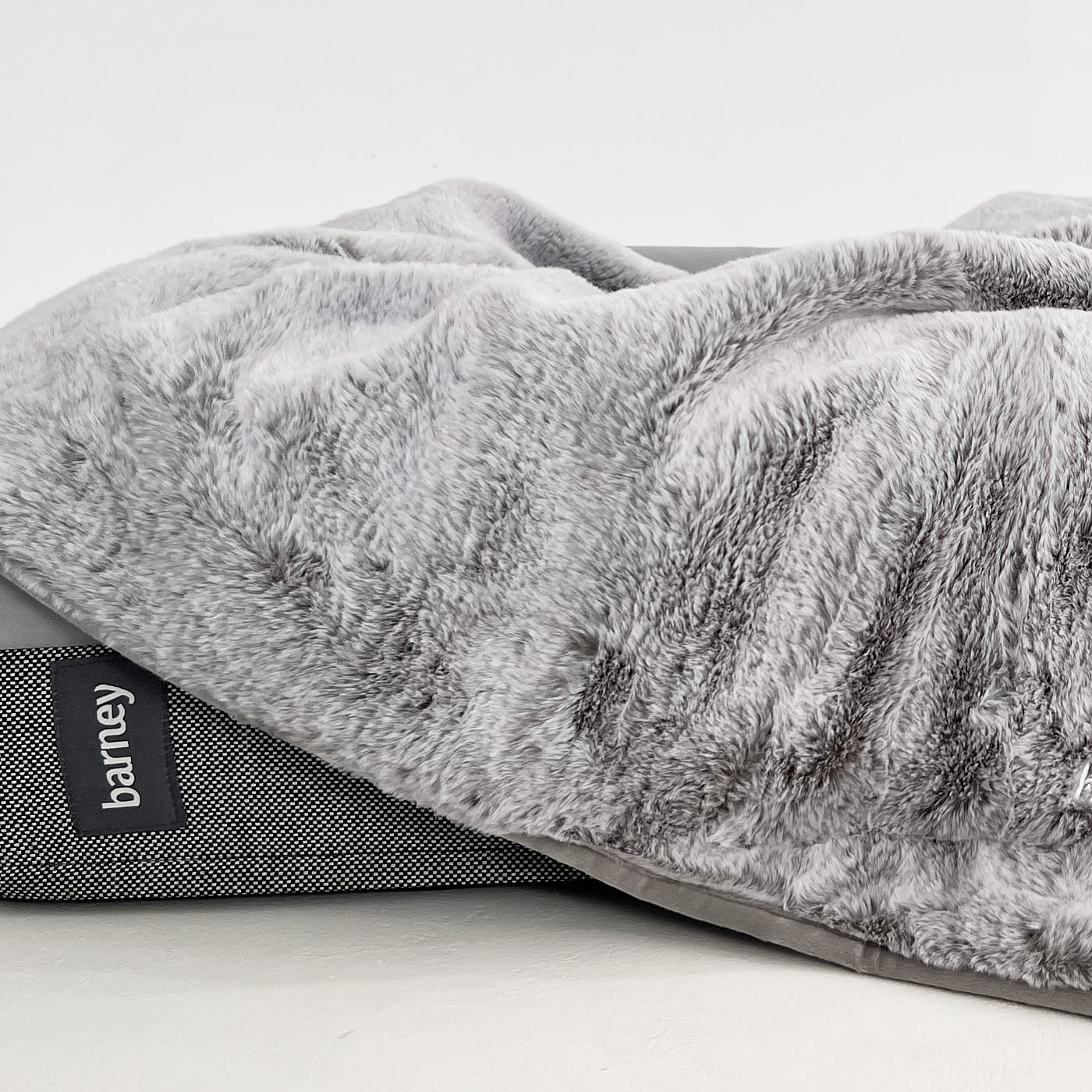 Unparalleled warmth and comfort...
THE PERFECT SLEEP
Your dog will find comfort and coziness leading to a more restful sleep.
A CALMING BLANKET
The warmth of a luxurious blanket reduces feelings of stress and anxiety.
DOUBLE LAYERED
Double layered so both sides are soft and cozy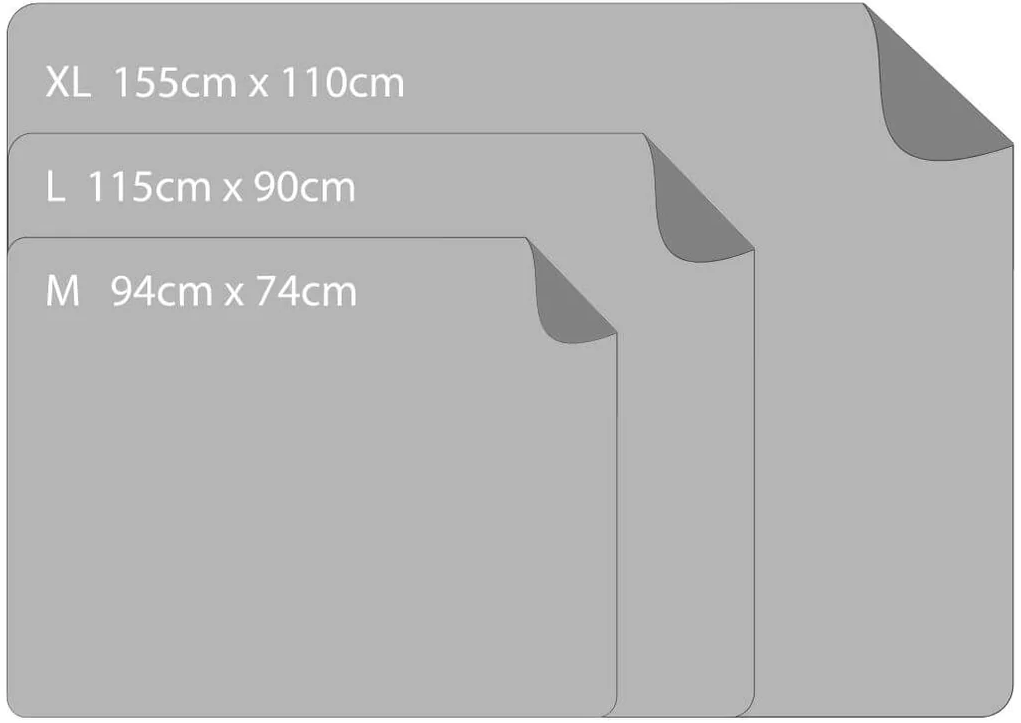 We've got your dog covered...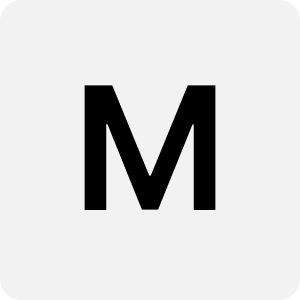 MEDIUM BARNEY BLANKET
Suitable for smaller dogs such as Toy Poodles, Chihuahuas, and Miniature Pinschers.

LARGE BARNEY BLANKET
Suitable for medium to large dogs such as Border Collies, Bulldogs, and Beagles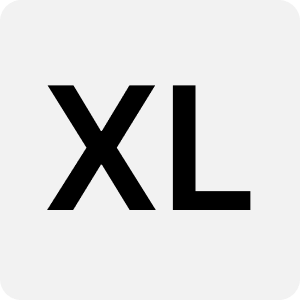 EXTRA LARGE BARNEY BLANKET
Suitable for extra large dogs such as Great Danes, Saint Bernards, and Newfoundlanders