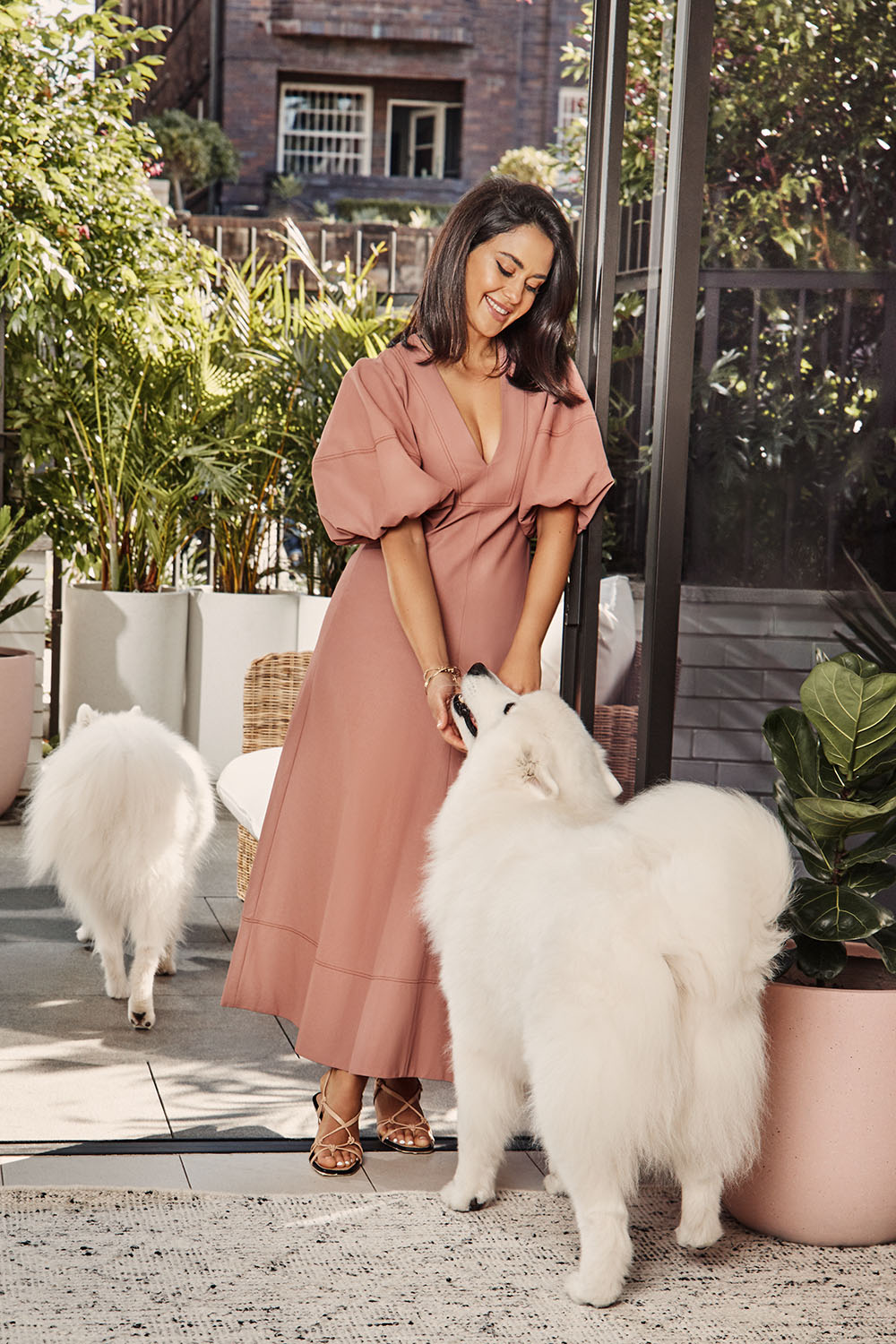 The Journey To Barney Bed
As Barney began his transition into senior-hood I began searching for the perfect bed for him.

One that was supportive to his joints and muscles. One that made him sigh in contentment at the end of the day. I love how cute and comfortable he is when he props his head up on the couch arm (couches are not off limits at home) so I wanted to make sure all these things were included in the design process.

We wanted it to come out of a box and be ready to use without having to assemble any parts.

The memory foam had to be the best density foam for the best chin resting and the base had to have structure and softness. The cover had to be EASY to remove and wash and I didn't ever want to contemplate throwing out a dirty whole bed again! The inner water-resistant lining protects the foam from water/pee/vomit/poo/dust mites. I also wanted it to blend in with my furniture and not look like a dog bed. I know Barney and his friends absolutely love the Barney bed and we cant wait for your dog to have their best sleep!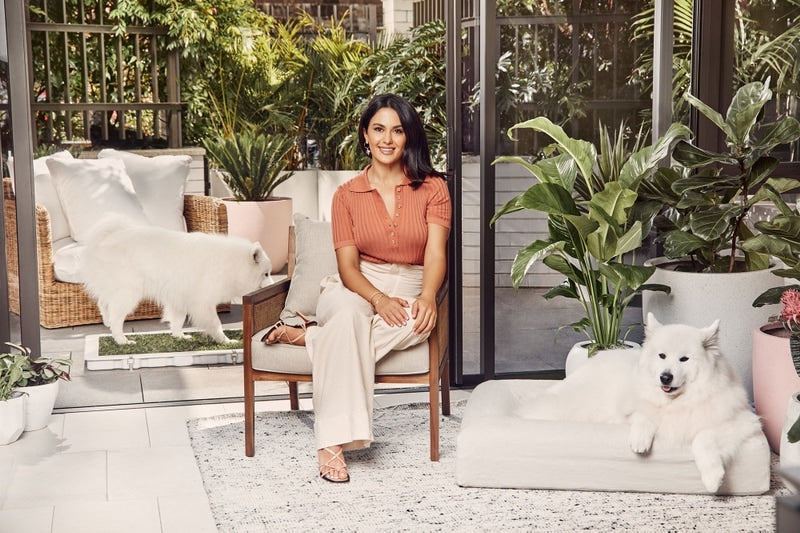 It all Started with Barney
The Barney Bed was created for my beloved Barney. This isn't the first product Barney has inspired me to produce. Barney and I have helped tens of thousands of dogs young and old, in our businesses so far and are proud to welcome Barney Bed to the US and beyond.